THE GRIFFITH ROSADO GROUP
Our military mission is to support Military active service members, veterans and their families in the real estate process with dedication to military core values that make the US Armed Forces the best in the world.

GRIFFITH ROSADO REAL ESTATE GROUP
MOVING YOU FORWARD
Modern real estate meets a proven process with measurable results

WHY GRIFFITH ROSADO GROUP?
The GRG team has firsthand experience being a military member or dependent of a member, we have been through deployments, PCS'ing and through long periods without loved ones close by. In these times it's even more important to have a home that is your haven and your refuge. We also understand the stress it can cause and are here to protect the family and ease the burden of relocation in the buying/selling process. A large portion of our customers are active or retired military. While it may seem like any other home sale or purchase to the outside, there is so much more involved. Terms like PCS, BAH, DD214 and COE may be unfamiliar to most, to our service members and their families the details behind the terms are vital to a smooth transaction. It is an honor to be able to serve our veterans and active military members and their families transition from one home to another.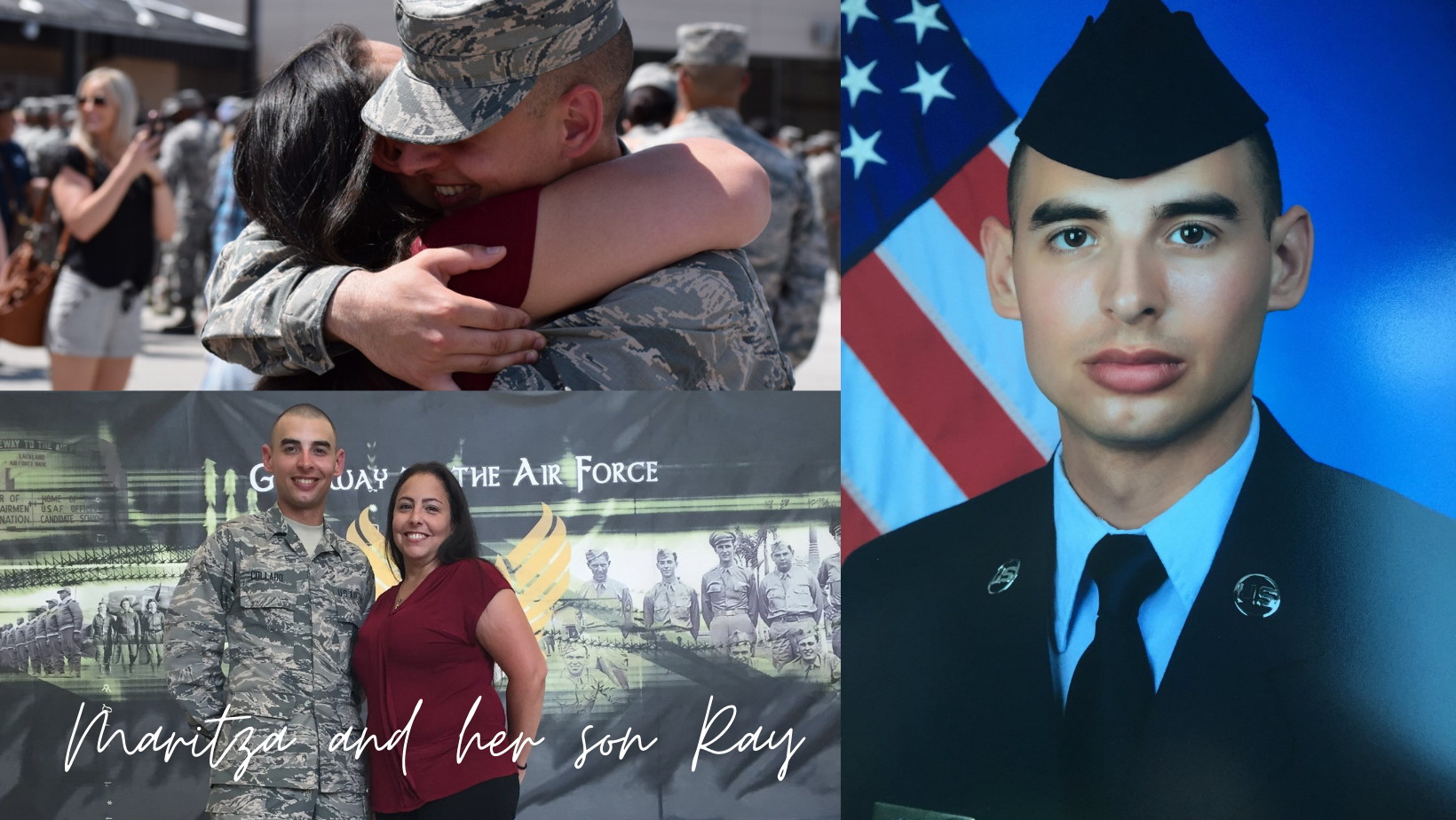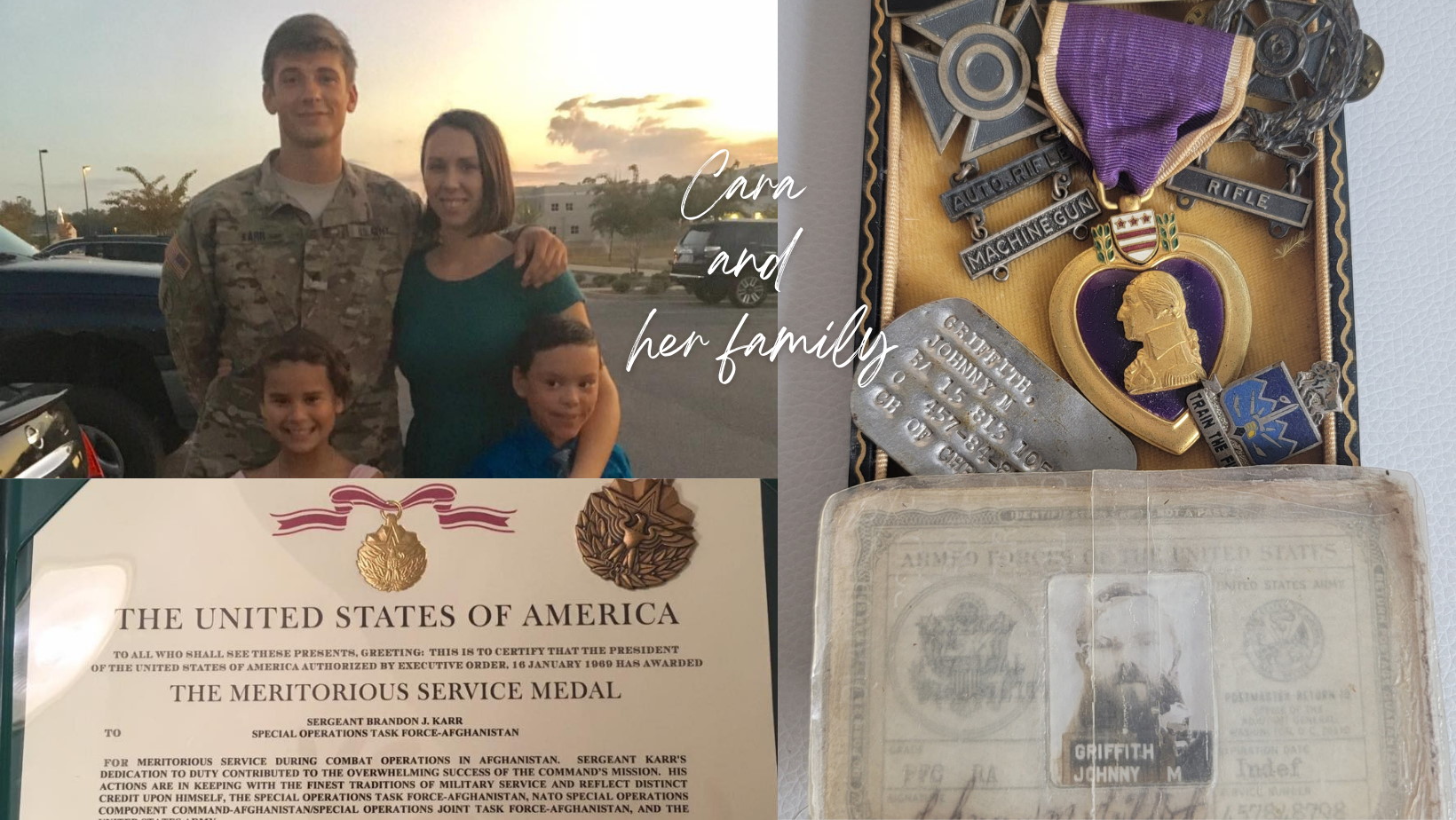 If you are a military member or family member and would like to have a trusted military liaison who is not a realtor, but can help facilitate the communication in the real estate process please reach out to veteran Zack and Rhonda Allen.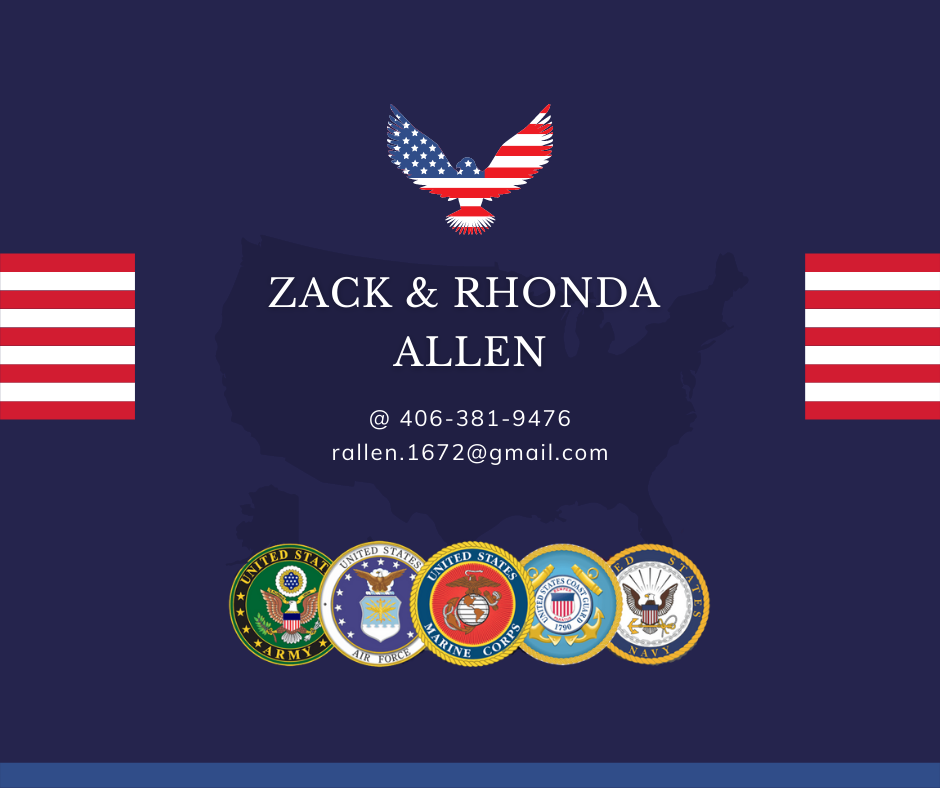 ABOUT US
WHY GRIFFITH ROSADO GROUP?
What makes us different, is what makes all the difference. The Griffith Rosado Group is a team that strives for excellence in each connection we make, in each transaction, with every client. Our target is perfection, and we built our process by reverse-engineering the client journey. We take things back down to the basics and focus on what matters most, the customer experience.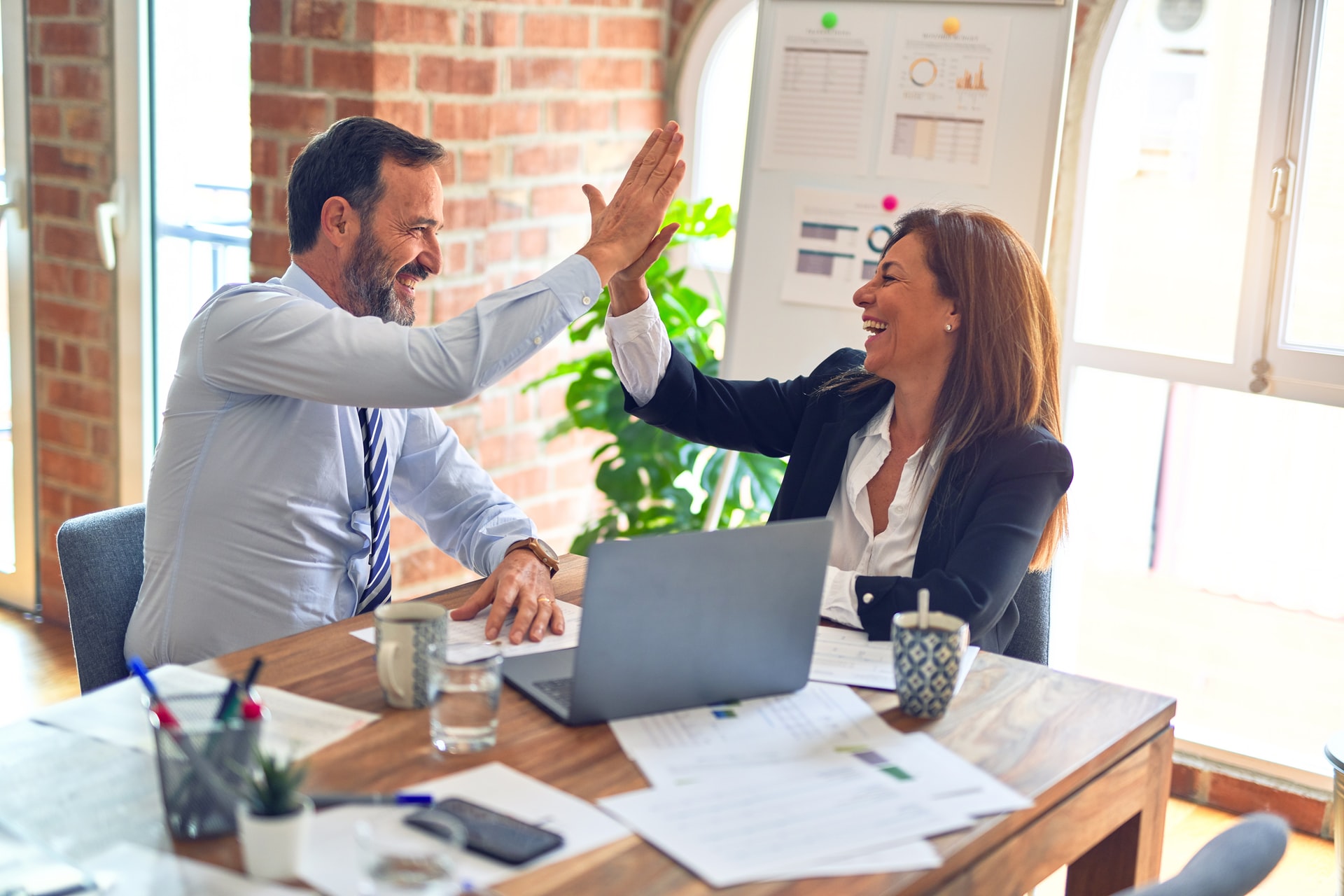 Stay Informed
---
Get the latest strategies and industry information from the experts
We respect your privacy. We will never share your email address. You can unsubscribe at any time.